Ucluelet Halibut Fishing Guided Charters
Halibut fishing on the outside waters of Ucluelet is at its peak during May and June. It is the chicken Halibut capital of British Columbia. Halibut in the area are generally 12 to 25 pounds (best eating) and are so thick at times that you can hardly believe it.
All of the good Halibut fishing during this time is 22 to 25 miles from shore. This is our daily target distance. The water is 290 to 320 feet deep and we use 16 to 20 ounces of lead to stay on bottom. We catch a good number of Halibut while trolling for salmon but our primary method is bouncing bait off the bottom with a 16 to 20 ounce weight. We use good quality rods and reels that maximize the feel and fight.
How To Fillet A Halibut
Although we clean and fillet your halibut for you, here is a great "how to" video if you would like to learn how to do it yourself
.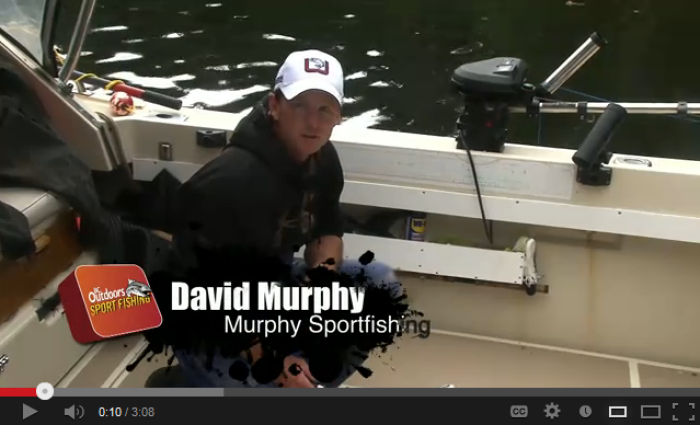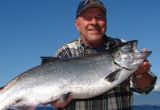 Ucluelet Guided Day Trips
Vancouver Islands best early season fishery for April and May. Salmon and Halibut aggressively feeding on the coastal banks and inshore waters of Barkley Sound. Book by the day means you can set your own agenda!
Trip Details »