Kyuquot Halibut Fishing
The Halibut fishing outside of Kyuquot Sound is excellent. There are good numbers of Chicken Halibut which are 12 to 25 pounds and a fair number of larger fish which range in the 30 to 120 pounds. We have encountered fish in excess of 250lbs. The new regulations require that we now release the really big ones such as the one shown in the photo on the left.
Halibut Limit Regulations
How To Filet A Halibut Video:
Please note that this was filmed prior to the new Cdn regulations where the pectoral fin and tail must be attached to at least one of the filets for size measurement purposes.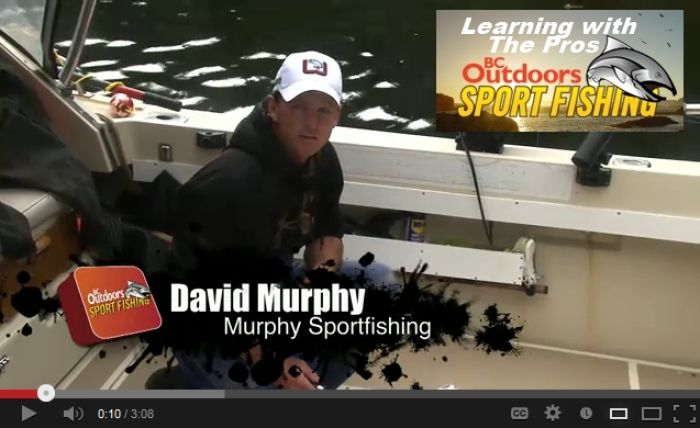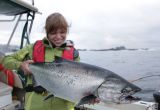 Kyuquot Sound Lodge
Nestled in the tiny village of Kyuquot, our land based lodge is just minutes to the fishing grounds. This location has 800 feet of water front, with plenty of room to stretch your legs. Your equipment and guides are top notch and the lodge accommodates up to 35 guests
Trip Details »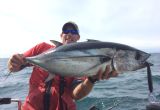 Offshore Tuna Fishing Trips
Thirty miles offshore during a small window every summer thousand and thousands of Albacore Tuna are thriving with our reach by speed boat. Using commercial style gear and fishing the same grounds you too can experience a fishing event of a lifetime!
Trip Details »